Point of Sale for Retail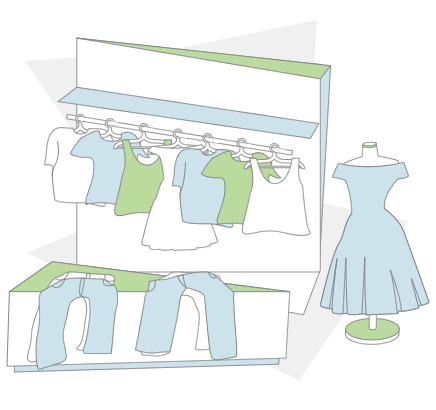 Increase Your Retail Business with DealPOS
Improve your business processes with features that match your retail business.
Free Register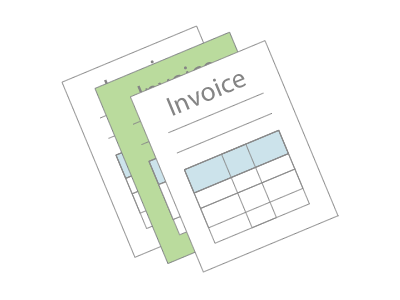 Split Payments
Simplify any transaction with down payment method, the customer can make an advance payment and pay it off when the goods are delivered.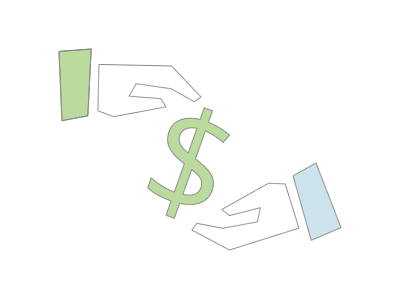 Credit Sales
Make it easy for you to arrange payment of accounts payable and receivable transactions directly or installment.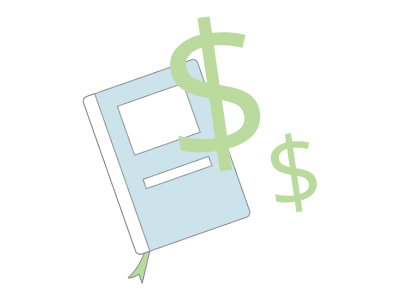 Pricebook
Give attractive discounts/special price for minimum purchases of goods that you sell.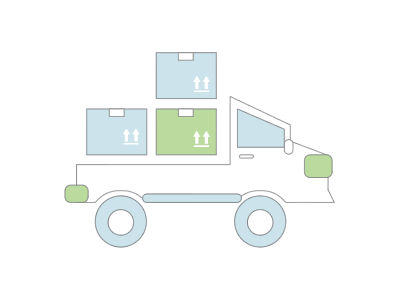 Delivery
Transaction delivery to the customer by showing the status of their shipments.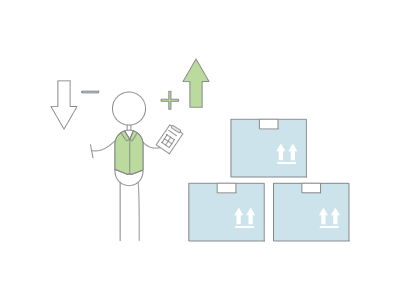 Stock Keeping
Maintain and monitor the inventory shortages of goods in warehouse, to get information what items need to be ordered back.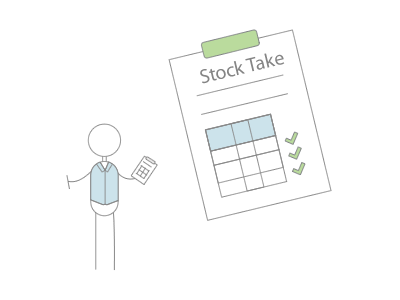 Stock Adjustment
Count to confirm the products in the store and match them with the data in system, and adjusting them when found different in stock.
Our POS Software is also perfect for these types of business