Point of Sale For Electronic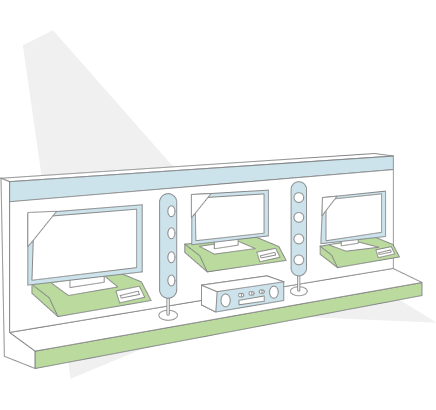 Increase Your Electronic Business with DealPOS
Keeping your inventory neatly organized and selling products in packages without problems.
Free Register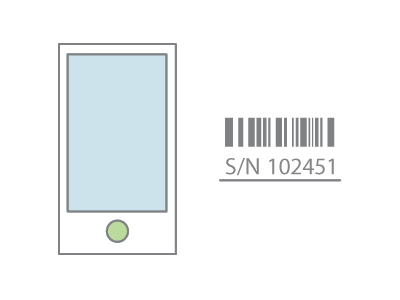 Serialized
Features that provide ease in identifying your electronic product using serial number.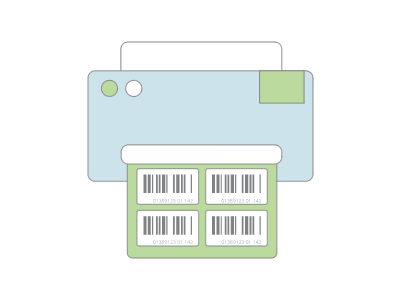 Barcode Print
Facilitate the print process of your electronic product code in the form of a barcode, to be used as your inventory information so that the input of stock items to become more efficient and accurate.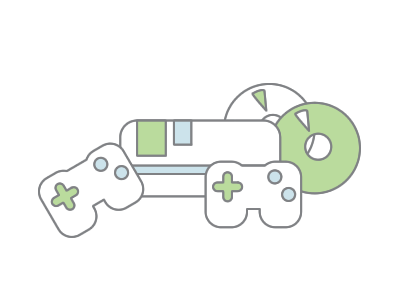 Sales Packages
Feature that will help you to make package of your favourite products and sell it in one bundle product.
Our POS Software is also perfect for these types of business