Grow Your Cosmetics Retail Business with DealPOS
Cloud Point of Sale Software that is easy to use to advance your retail business. DealPOS application can track batch numbers, set loyalty points and create bundling products
Free Trial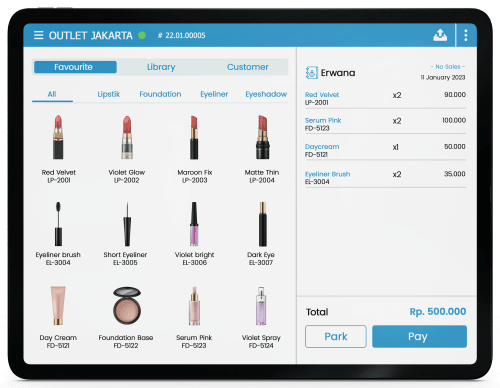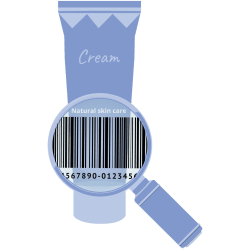 Tracking Batch Number
Track and control the quality of your cosmetic products, including monitoring the validity period of products using the batch number tracking feature in DealPOS. With this feature, you can monitor the movement of product sales from the expiration date and ensure that the products sold are still within safe limits.
Bundling Product
Sell Products in bundling to increase sales, you can sell products by gifting other products so that your customers are more interested in buying in your store such as selling lipstick to get foundation or eyeliner.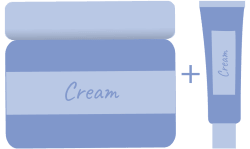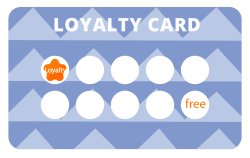 Loyalty Point
Encourage customers to keep shopping for products in your store by using the loyalty point feature in our application, and build long-term relationships with your customers. You can also set the number of points and points that will be forfeited.