Integrated Mobile Payment
Receive cashless payments from your customers directly from our Point of Sale application without additional devices/hardware. Improve the security of the payment process because the receipts can't be printed if the amount of the transaction has not been transferred from the customer to the merchant, and you can save your time from manual verification process.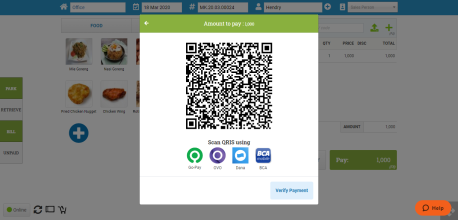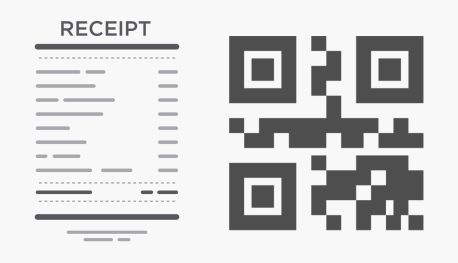 Dynamic QR Code
Customers have no longer need to input the amount of transaction manually, The amount of transaction automatically appears when the QR scanned in our point of sale. It makes the payment process can be faster and safer.
One QR Code For All Payments
You can accept all the E-money payments such as GoPay, OVO, DANA, Link Aja, or Mobile Banking (BCA Mobile / Mandiri Mobile) through QRIS (Quick Response Indonesia Standard)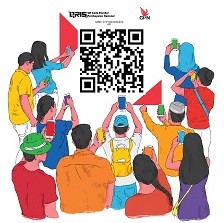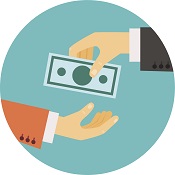 Low MDR + Fast Payout
QRIS offers a low Merchant Discount Rate (MDR) of only 0.7%, you don't have to pay rental fees for additional equipment. For settlement Transaction (payout) will be processed on the next day (H+1) so that you can receive funds from the transaction quickly.