Omnichannel Inventory Management System
Manage offline and online store inventory in real-time on one platform. Your inventory will be automatically synchronized when sales occurs in both the store and the marketplace. You can prevent Overselling and save time because you no longer need to adjust inventory in each sales channel.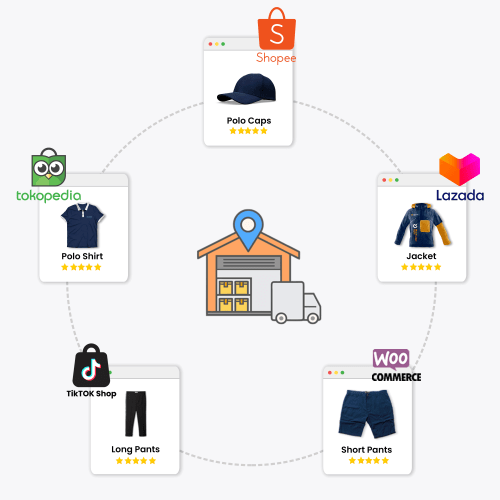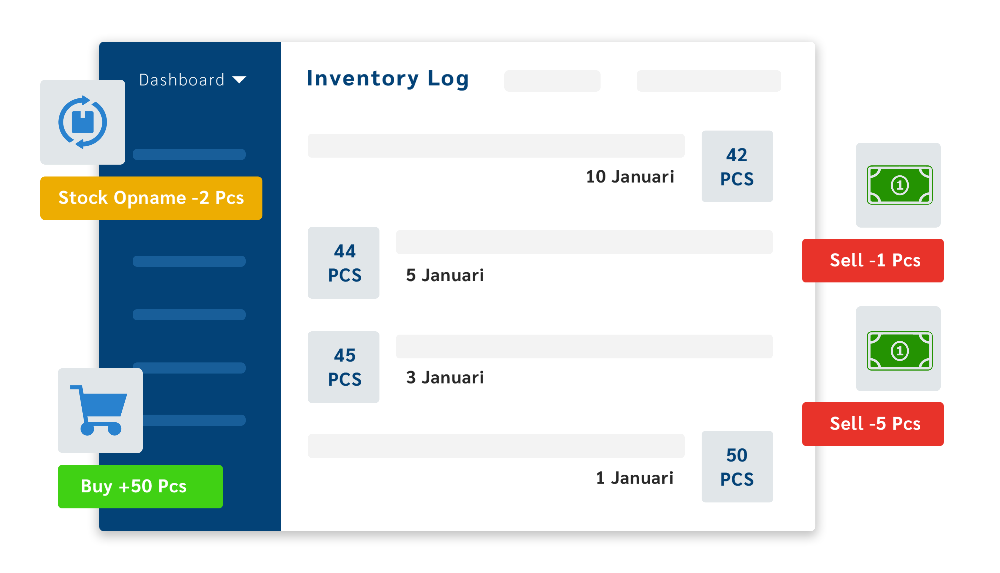 Stock Card
The Stock Card feature in DealPOS can record a history of inventory movements to maintain the flow of goods inventory. With this feature, you can see the activities in and out of each product in detail. You can also check the amount of inventory on a certain date, making it easier for the stock-taking process.
On Hand vs Allocated vs Available
Allocated Inventory is the amount of stock that has been sold but not yet sent to customer. The allocated inventory feature can help entrepreneurs, especially those selling on an Omnichannel basis. With this allocated inventory report, it can be a solution to minimize Overselling.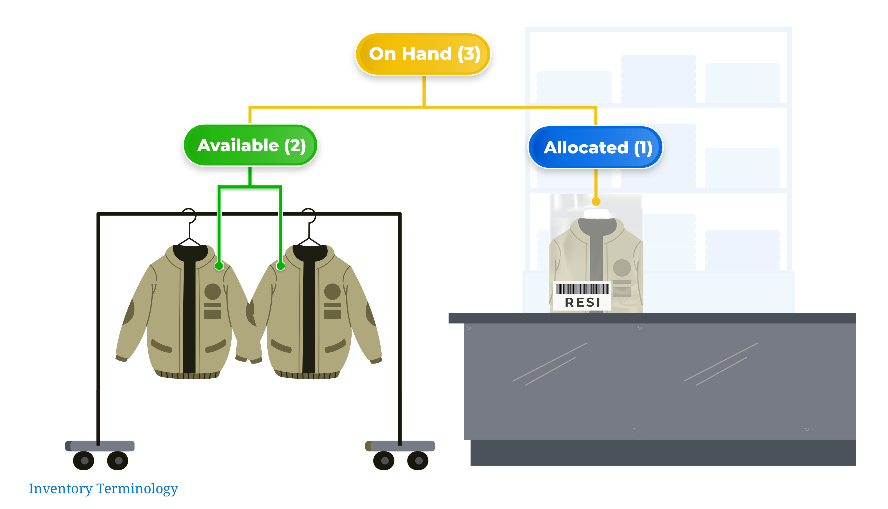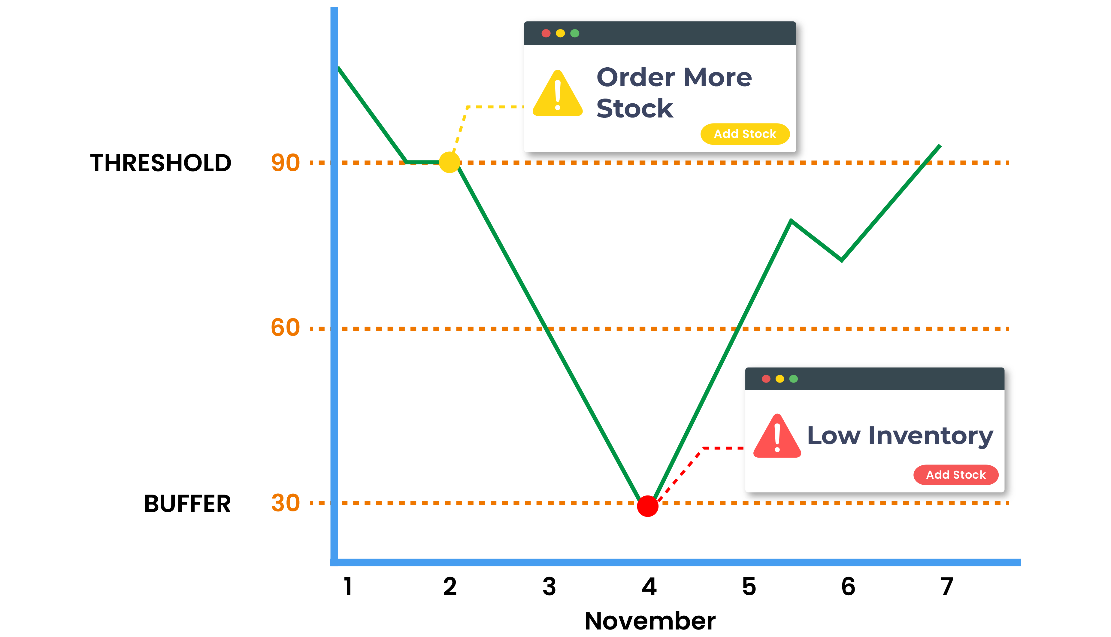 Buffer & Threshold: Inventory Alert
Determine buffers and thresholds for each product so that when a product stock is below the buffer, the system will provide notifications, warnings, and suggestions so you can determine when to place a Purchase Order and prevent product stocks from running out.
What is the goods inventory application?
Goods inventory application is software created to manage and monitor inventory. Starting from the process of purchasing goods and stock taking to inventory reports quickly and accurately.
The Omnichannel Inventory Management System is the management of all inventory on all Channels where you sell a product in online or e-commerce, marketplaces, offline stores, social media, etc.
Yes, by using the Timeline Inventory feature you can check the status of goods within a certain time.
Yes, by using the Timeline Inventory feature you can check the status of goods within a certain time.
Yes, with the Product Life Cycle feature you can track which products sell the most.
To carry out a stock inventory, you can do it directly via the web browser in your DealPOS account.