Point of Sale For Salon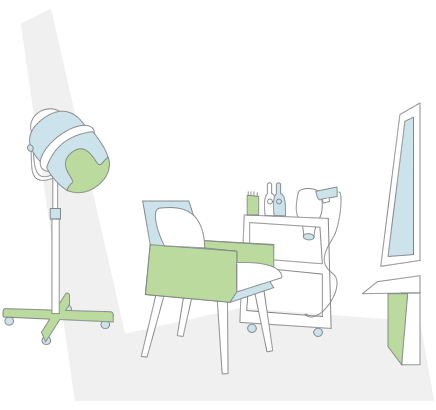 Increase Your Salon Business with DealPOS
Reassure your customers back with promos and good services.
Free Register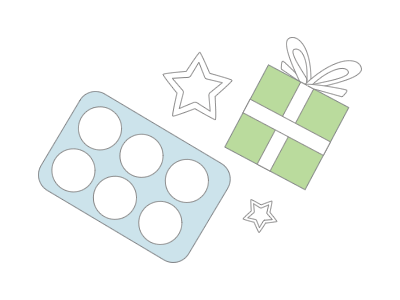 Loyalty Program
Reward your customer with discounts and promos through membership feature and make them back to your store.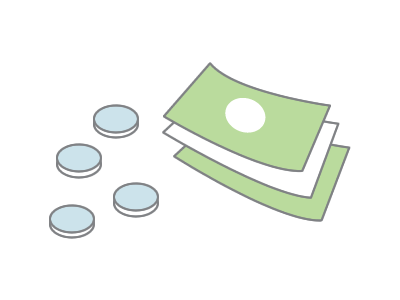 Employee Commission
Feature that allows the calculation of employees commission are equipped with the report so making it easier to assess and determine the commission of every employee service.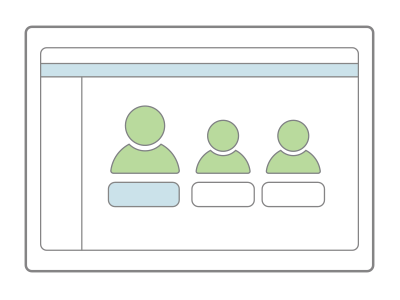 Waiting Patient
feature that makes it easy for you to view/monitor the queue of customers and ensure which customers will be serviced first.
Our POS Software is also perfect for these types of business