Point of Sale for Gym Membership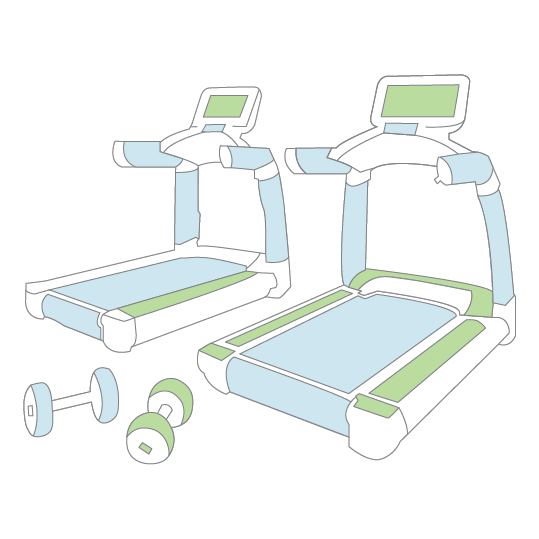 Analytics and invoicing for your gym members
Track sold packages to help you do resell a package once it is expired or out of points.
Free Register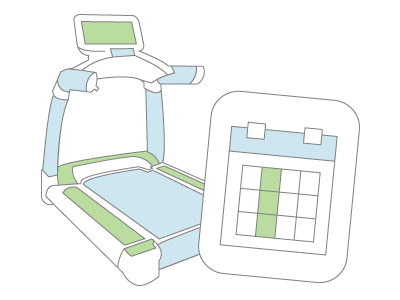 Training Package
Ease your task to monitor packages that you have sold to your customer. We have support for 2 types of packages UNLIMITED and LIMITED package. You can analyze how often your customers exercise in your gym and when to offer extension packages to them.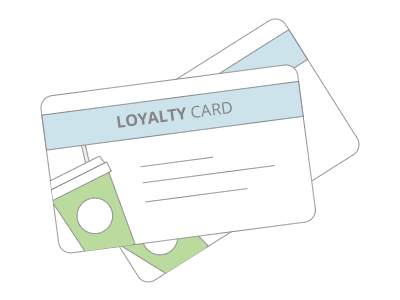 Membership App
Digital membership app that enhance check in experience, your customers no longer need bring member cards on every visit. The digital app also helps them to self-monitor the package they have purchased (number of visits left / expiry date).
Our POS Software is also perfect for these types of business